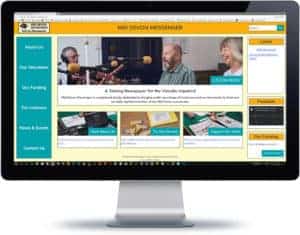 A website for a small charity providing a Talking Newspaper for the visually impaired.
Built using an accessibility-first approach, the site provides information about the charity, how to access the service and upcoming events. In addition, it allows listeners to stream the latest news recordings hosted on MixCloud
The post Mid Devon Messenger appeared first on moorSITES.