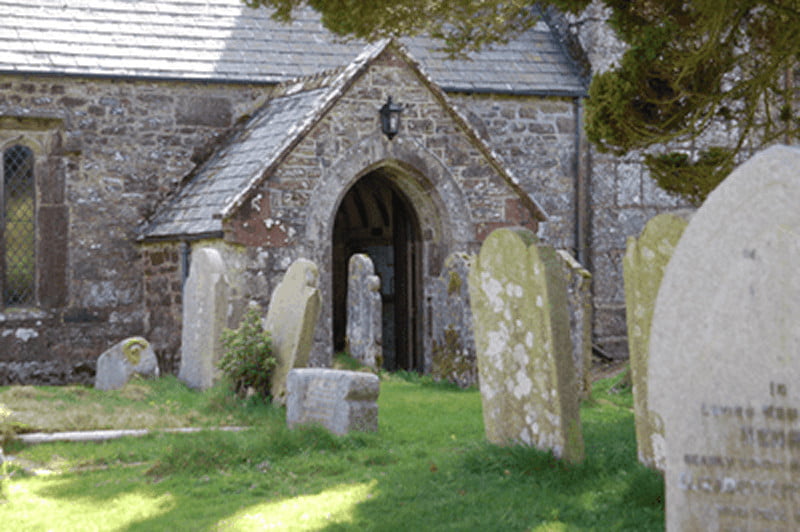 In line with the current lockdown directives, St Mary's Church, Belstone will not be open for services but will be open for private prayer, each Sunday from 9.30am-4.30pm as it was in the lockdown earlier this year.
As this Sunday (8th November) is Remembrance Sunday, if anyone would like to lay a wreath in the church, you are very welcome to do so.
Below are two videos from Stephen Cook; the first is the service for Sunday 8th November, which has, of course a remembrance theme. In fact if you start watching it at exactly 10:41 you will hit the last post and two minutes silence at exactly 11:00 am.  Of course there will be massive amounts to watch on TV at the same time so you may want to save it for later. 
The second one is the video produced for the centenary of the outbreak of WW1.  It has lots of local pictures and a wonderful soundtrack by Show of Hands. Stephen wishes to pay tribute to Maurie Webber for the huge amount of work she put in digging out the pictures. They are both rather proud of it.