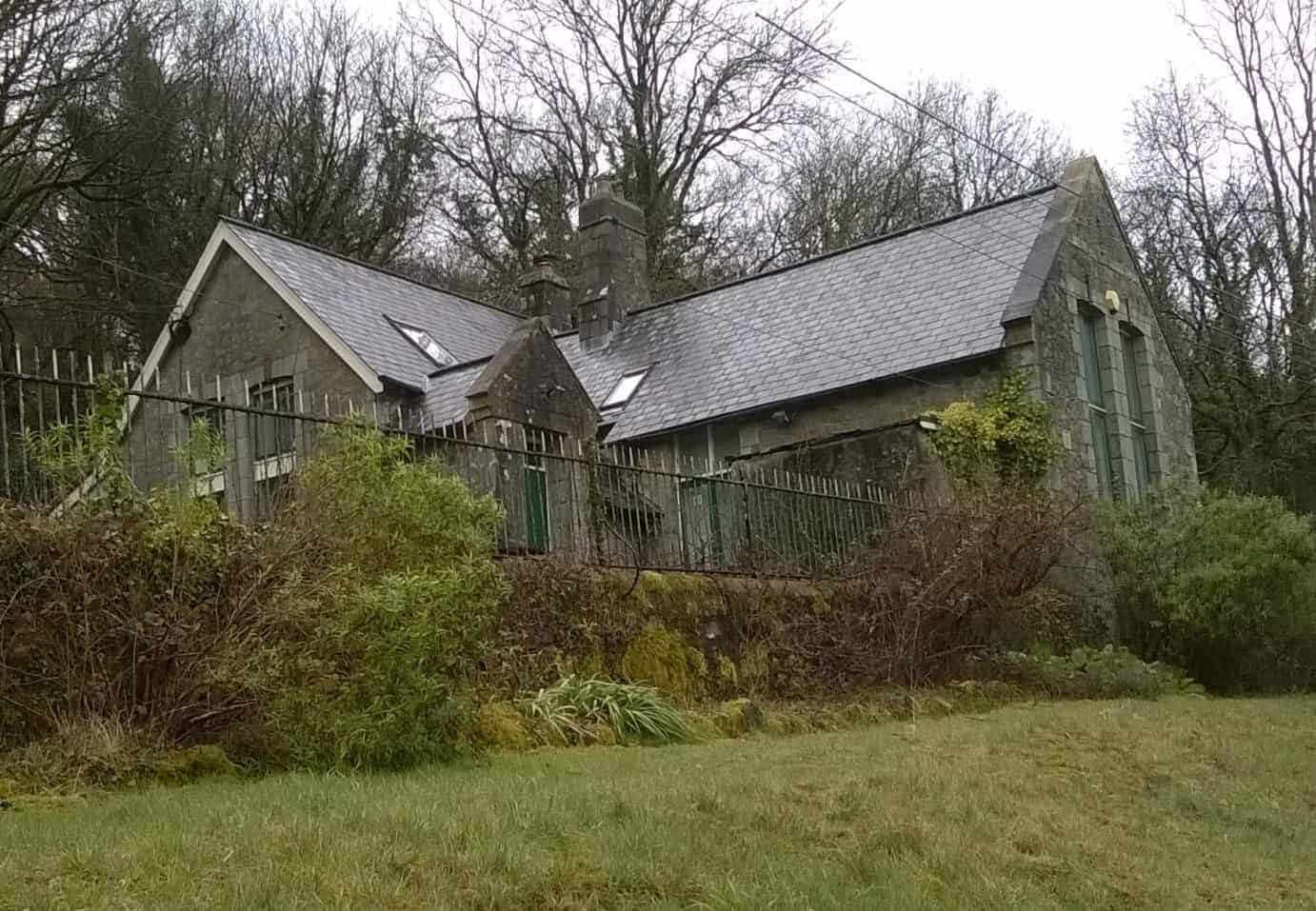 Following the closure of the Sticklepath School and the subsequent sale of the building in 1991, the proceeds were used to establish the Sticklepath and Belstone School Charity. The aim of this charity is to promote the education (including social and physical training) of young people under the age of 25 yrs who are resident in either of the two villages.
For many years now the Trustees have been giving funds to assist young people in their extra-curricular activities such as sport, music and drama.
Over the years, the charity has been delighted to receive some applications written by the young people themselves, as it shows an interest in helping to fund their own activities. If you know of any Sticklepath or Belstone young resident who is faced with the costs of such activities, please encourage them to apply for funding from the Charity. There are no restrictions other than age and residence, but the Charity are not able to support the costs of travel, accommodation or equipment.
Application forms for the next years' round of funding are available each January and will be advertised in the Beacon.
For more details, or to apply, please contact:
Mrs Lois Rowlands
Clerk to Sticklepath and Belstone School Charity
14 Oak Tree Park
Sticklepath
EX20 2NB