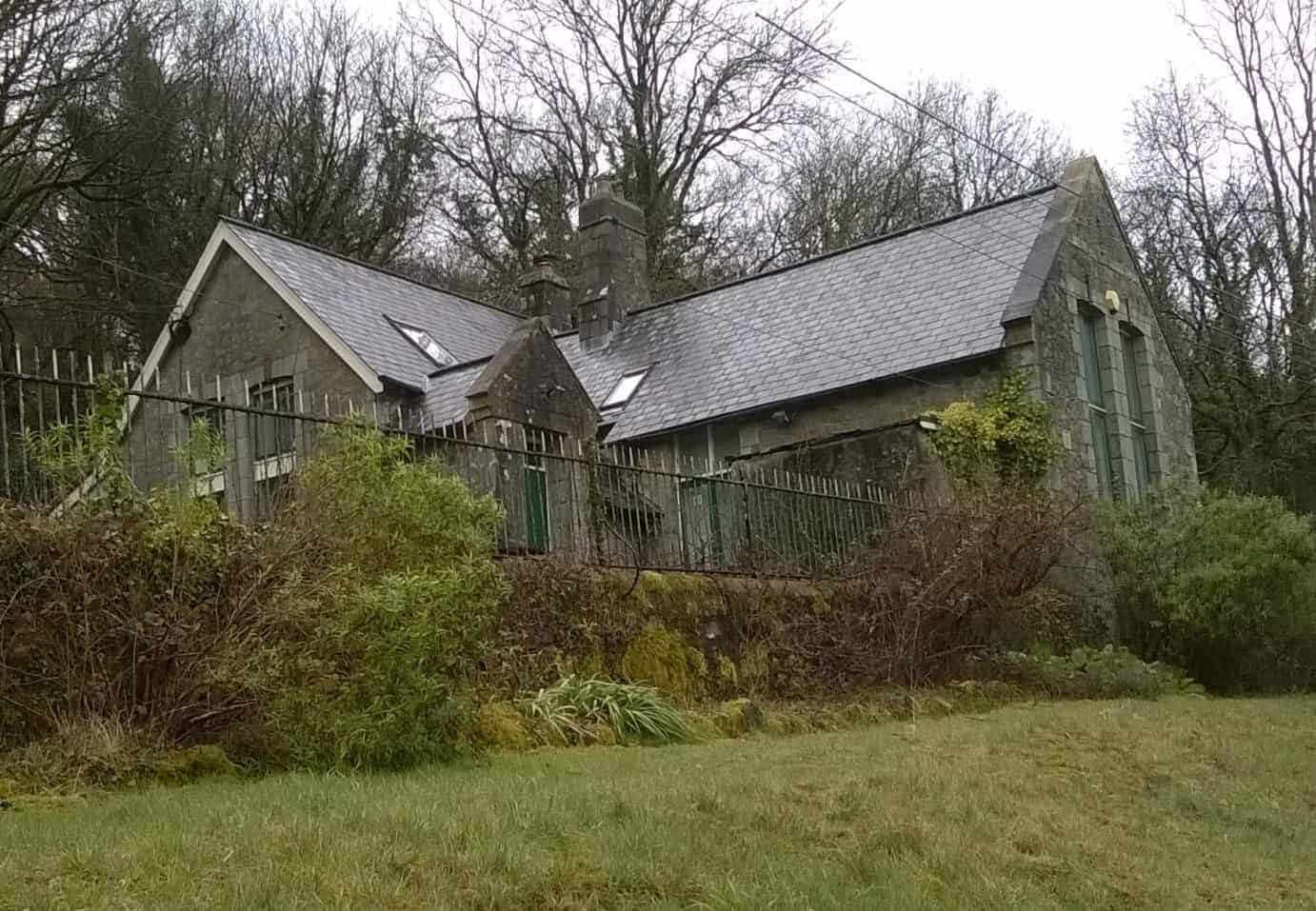 Over the last few years the Sticklepath and Belstone School Charity has helped many young people in the two villages, by providing grants for educational activities. After eight years as our valued Clerk to the Trust, Lois has made the decision to step down from the role and the Trustees are now looking for someone to take over the position.
VACANCY – CLERK TO STICKLEPATH AND BELSTONE SCHOOL CHARITY
This voluntary role provides support to the Trustees of the above Charity. The main responsibilities include:
Advertising the annual request for grant applications (Jan to March)
Collating applications and sharing with Trustees
Maintaining basic accounts (income v expenditure)
Operating online banking for Charity bank account
Clerking 2 meetings, usually in May
Completing annual Charity Commission return
Most of the work is carried out between January and May, particularly April and May.
The current Clerk will be stepping down after the meetings in May so this is an ideal opportunity for the successful applicant to shadow before taking over the role.
For further information please contact the current Clerk, Lois Rowlands, on 07503075881 or email sticklepathbelstonecharity@gmail.com