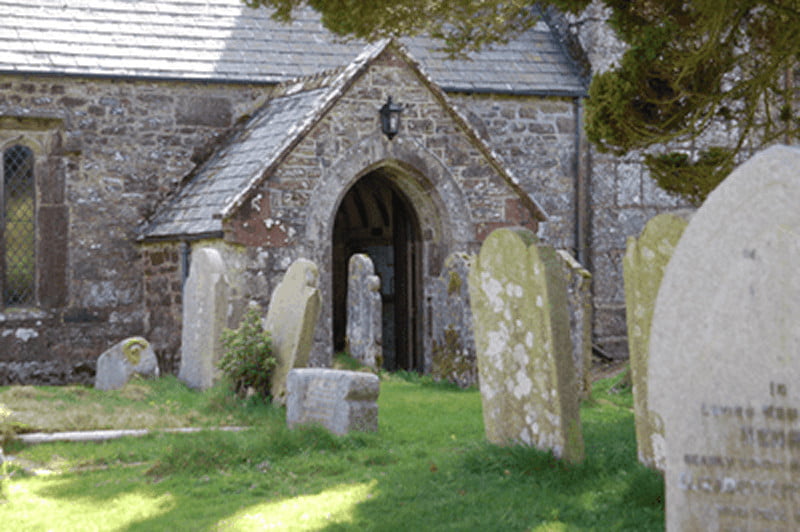 A message from Stephen Cook – Team Rector, Northmoor Team Ministry.
There will be no service in St Mary's Belstone on the 2nd January. 
The following Sunday (9th January) instead of the annual torchlight procession from the village there will instead be a New Year service in the church at 4:30 pm.
This is the Sunday we traditionally celebrate the baptism of Jesus and it will be a chance to remember our own promises and to think ahead into the New Year.  There will be candles and refreshments!