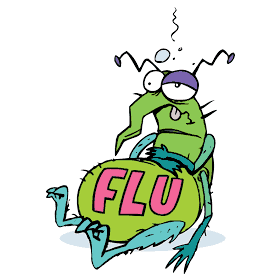 The Okehampton Medical Centre's outreach 'flu clinic will be in Belstone Village Hall on Thursday 29th October from 2.00pm-4.30pm.
PLEASE BE AWARE: you can only attend the clinic if you have received an invitation and are 18 or over. Under 18s receive their vaccine at the Medical Centre and the vaccine for over 50s will not be in action until November of this year.
The Hall will be operating strict Covid-19 regulations:
Face coverings must be worn.
Entrance through the main door – exit through the fire door. If queuing outside, a strict 2m distance will be enforced .
Only 6 people to be waiting inside the hall – chairs provided, 2m apart.
Please do not attend if you have any of the Covid-19 symptoms.
Scheduled
Noticeboard
Village Hall Posts