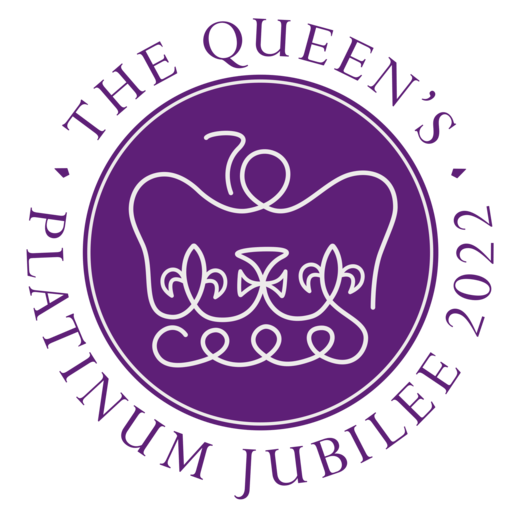 Our Jubilee events start tomorrow. Time to find your red, white and blue and join the rest of the Belstone Community in four days of Jubilee!
Don't forget, all events are FREE, and you bring your own drinks and snacks (and glasses if required please).
Thursday 2 June
8.45 p.m. Meet at the memorial stone in the centre of the village to view the new engraving provided by Belstone Parish Council…
… followed by a walk up to Watchet Hill, passing the new tree planted by Belstone Parish Council as part of the Queen's Green Canopy, to view the
lighting of the Jubilee Beacon at 9.45 p.m.
Friday 3 June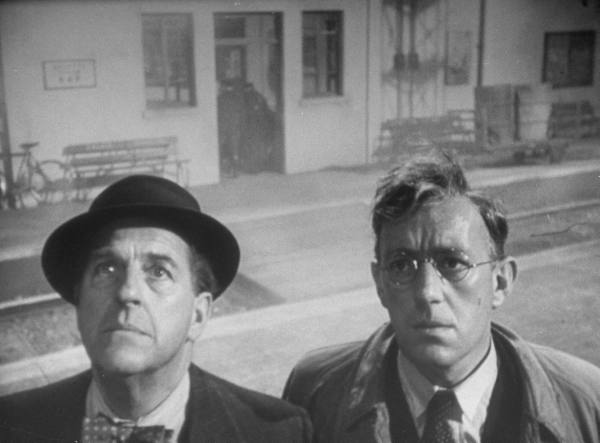 8.00 – 10.30 p.m. A Film Night in the Village Hall featuring time-honoured, comedy classic, "The Lavender Hill Mob" (1951) (Bring your own drinks & snacks plus there will be ice-cream & popcorn available on the night)
Saturday 4 June
10.00 – 11.30 a.m. Crown Making Workshop for children of all ages arranged by Belstone Youth Group in the Village Hall.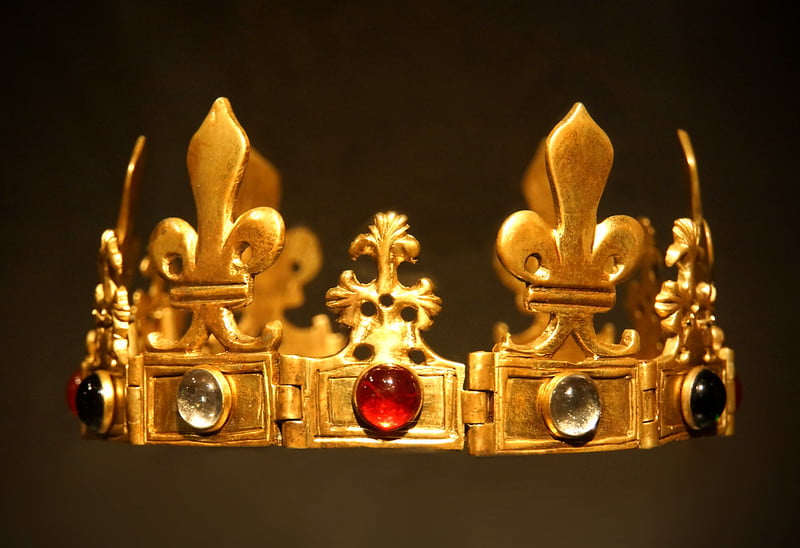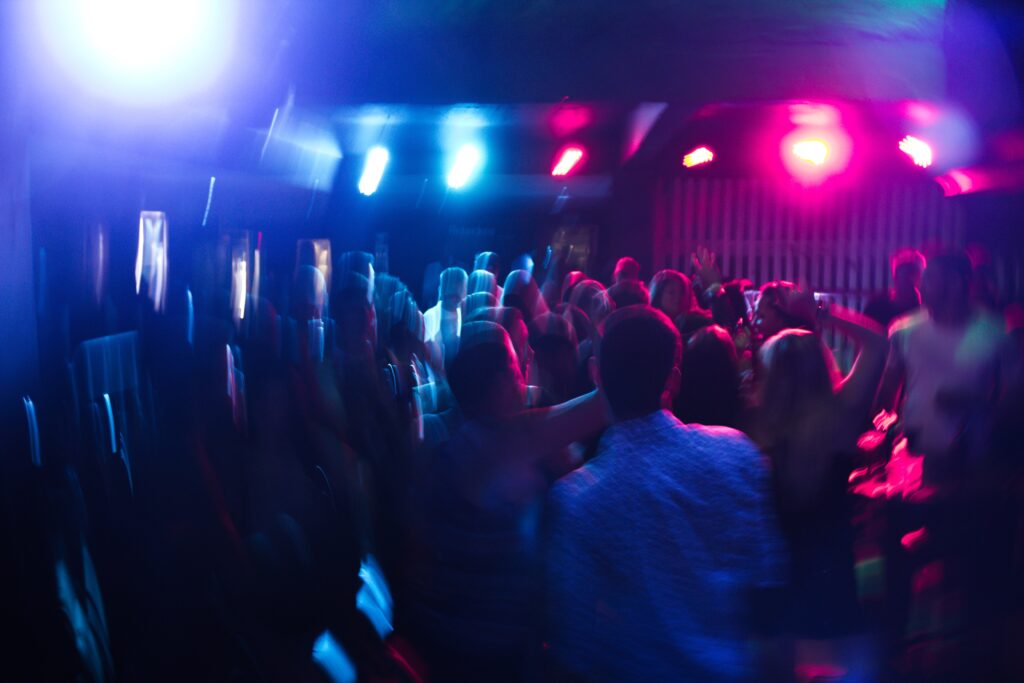 7.30 – 11.30 p.m. Musical memories spanning seven decades from the 1950s onwards – hit the Village Hall dance floor or come to be entertained!
(Bring your own drinks & snacks)

Sunday 5 June
3.00 – 5.00 p.m. We round off the celebrations with Afternoon Tea in the Village Hall and a nostalgic look at the past 70 years with photos and films from the Belstone archives. (Bring & Share please – cakes, sandwiches & finger food).
R.S.V.P. to belstonejubilee@yahoo.com

To assist our planning, it would be greatly appreciated if you could let us know which events you are planning to attend.
Many thanks, see you there!