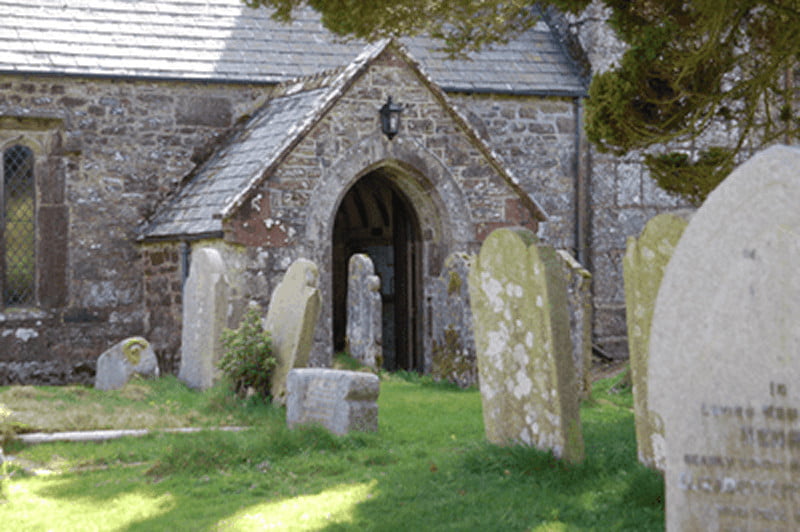 On Sunday 13th August, at 6.30pm, St Mary's Church is holding its Matronal Festival with a service of popular hymns and we will be joined by songwriter and Devon folk singer Jim Causley, who will sing his wonderful song, 'The Archangel's Way'.
The Matronal Festival celebrates St Mary, mother of Jesus, to whom our church is dedicated and we will be singing some of the favourite hymns chosen by members of the parish.
The service will be followed by refreshments, so do come and join us – have good sing and maybe a glass of wine and a piece of cake at the end . . . (other beverages available).
Sunday 13th August – 6.30pm St Mary's Church, Belstone.
Scheduled
Church & PCC
Noticeboard