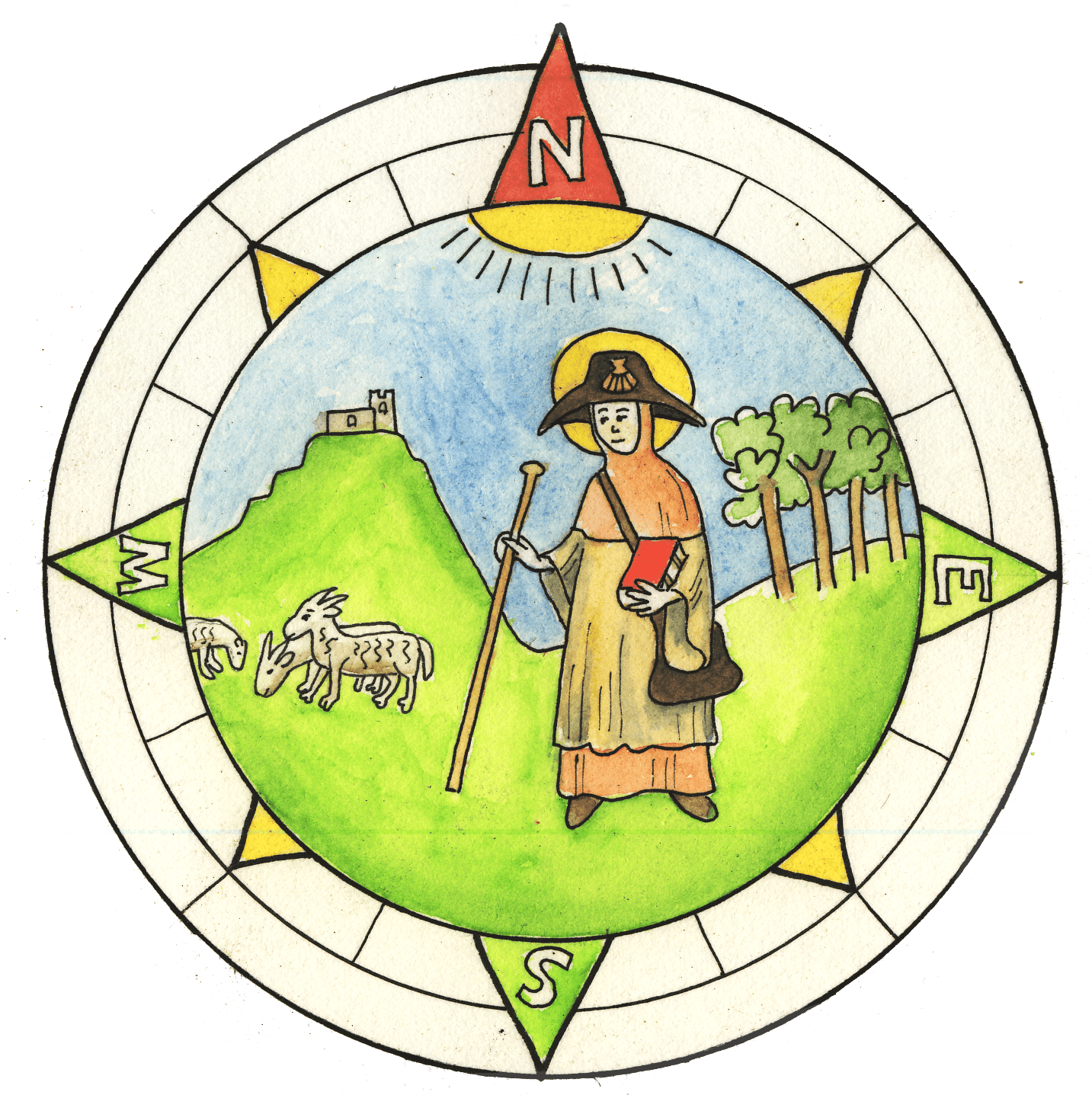 Join us on SATURDAY 31st JULY at Belstone, 3:00 pm, for the launch of a new Pilgrimage Way for the 21st century. The Archangel's Way is one of three routes around Devon as part of the Devon Pilgrim countywide project which was launched at the Devon County Show. https://www.devonlive.com/news/devon-news/new-devon-pilgrim-project-launch-5606211
It invites people of all faiths, and none, to reconnect with this ancient landscape and their own bodies. It provides routes across Devon where people can safely walk, following clear directions, so they can focus on the purpose of the journey rather than needing to find their way.
The event on Saturday, 31st July is to launch the Archangel's Way walk, which is from St Michael de Rupe, Brentor to St Michael the Archangel, Chagford and is to be held in Belstone as the mid-point. It will include inclusive worship, food and refreshments at The Tors and The Old School Tearoom and entertainment, which includes the first performance of a song for the Way, composed by Jim Causley, and also the ringing of church bells. A marquee will be erected to provide cover in case of inclement weather.
As part of the day's celebrations, you can join an 11.5 mile linear walk from Chagford to Belstone or an 8.5 mile linear walk from Sourton to Belstone. Further details can be found by clicking on the green button below.
For more information on the launch and the Archangel's way, contact
Judith Oakes on judith.oakes@btinternet.com or Revd Paul on paulsburn@btinternet.com
For more about the project and the walks go to https://devonpilgrim.org.uk