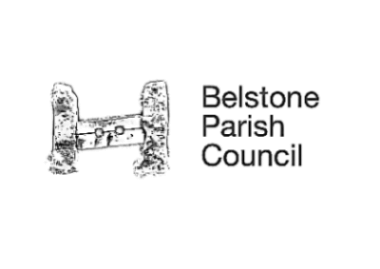 The draft minutes of the last Parish Council Meeting on Tuesday 11th January 2022 are now on the website, click here to access them.
Among the items discussed were the 2022-23 Budget and Precept, the Logo, Jubilee Actions, the Public Seating Policy, Assets and Risk Registers
Please note that the date of the next Parish Council Meeting has moved to February 22nd 2022.
NB There will be a Parish Meeting to discuss the Jubilee on Tuesday February 15th 2022, more details to follow.