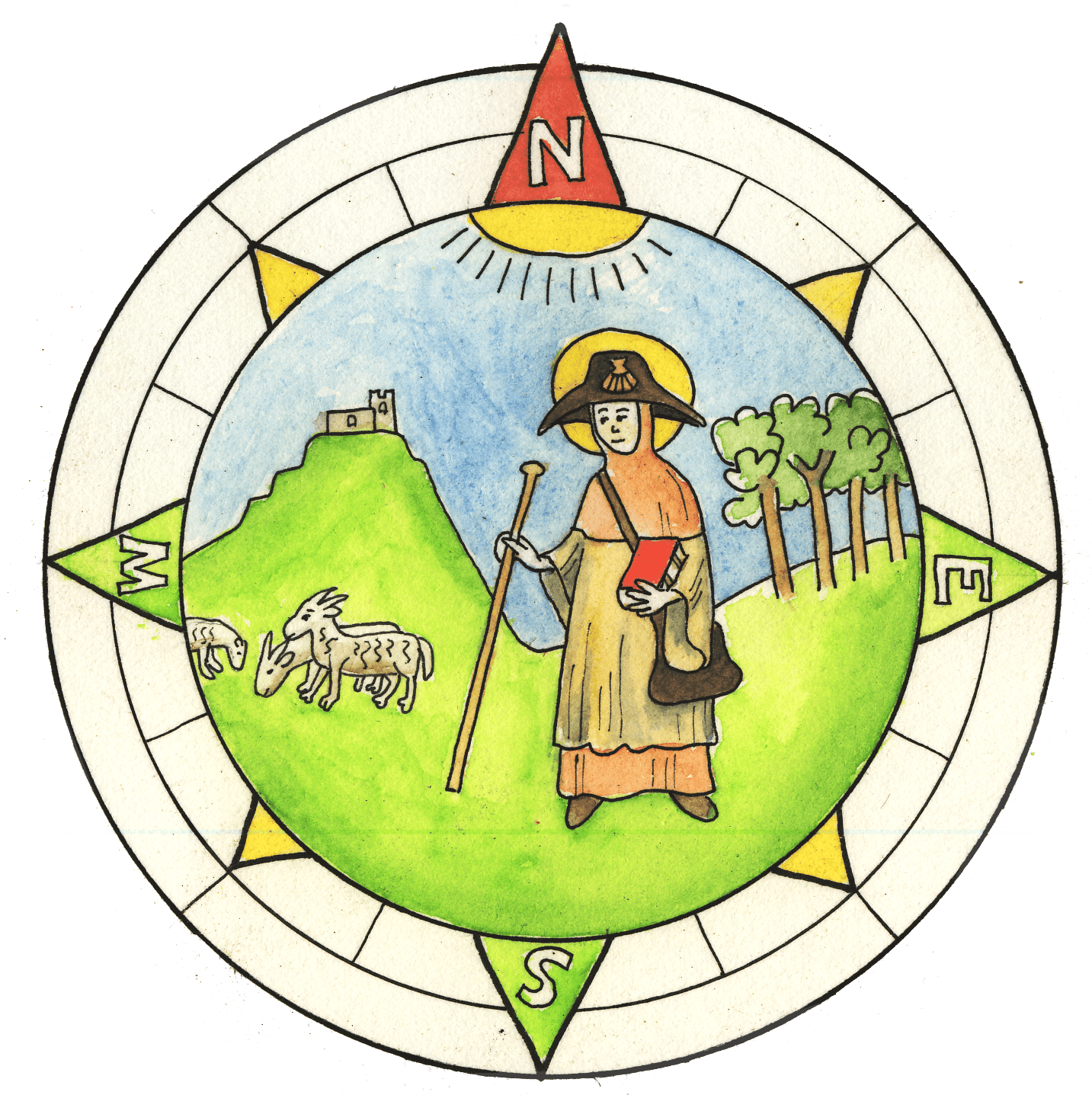 Save the date!
Join us at Belstone on Saturday 24th September for the first MICHAELMAS GATHERING of The Archangel's Way, a pilgrimage route for the 21st century, where all are welcome to engage with our fascinating landscape, find sanctuary in historic churches and space for the soul through walking, poetry and the beauty of Dartmoor, past and present.
A range of guided walks will start from The Green at Belstone, meeting and ending at St Mary's Church.
• 09:30 am – a challenging moorland walk of under 10 miles
• 10:30 am – a relatively easy moorland walk of about 5 miles
• 12 noon – a reflective mini-pilgrimage of 1.5 hours maximum
Belstone Village Hall will be open from 12 noon with stalls, displays about the route and The Archangel's Way video. Also music, Morris Dancing, burgers and other refreshment available on The Green at Belstone from 2:30 pm.
More information from:
Judith Oakes
Revd Paul Seaton-Burn
https://www.devonpilgrim.org.uk
@thearchangelsway
Scheduled
Church & PCC
Noticeboard