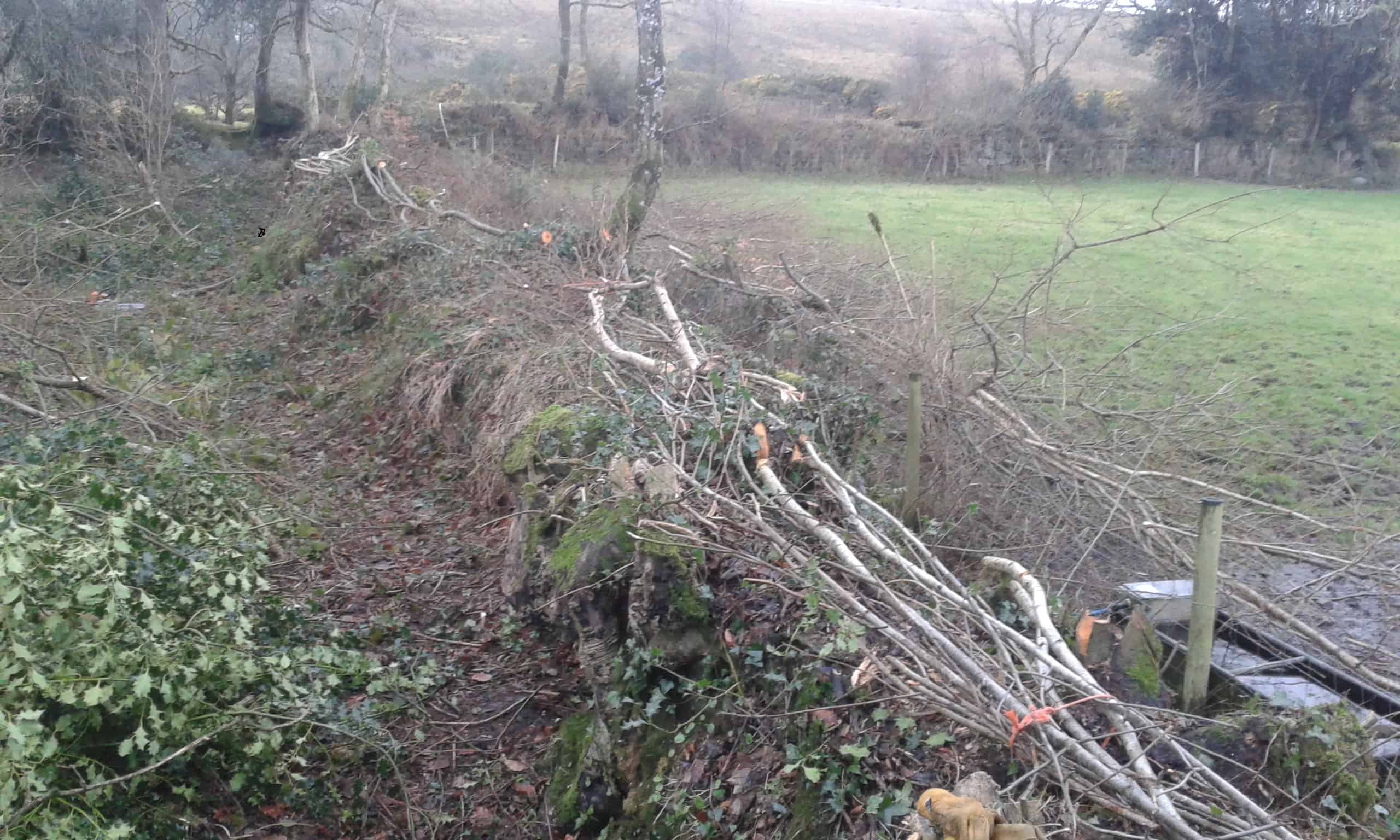 Firstly, a request from the Parish Council. Now that such action is permitted, please can all residents with hedgerows and trees, overhanging the highway and bridleways, cut them back.
Secondly, this is an excellent time to think about improving your hedges and maybe using the services of one of our website partners – experienced hedge layer – Chris Townshend. See his page on this website for contact details and more photos
Chris writes: Hedgerows are one of our country's most widespread and valuable habitats, with great cultural and historical value. But their future can't be taken for granted.
Last century tens of thousands of miles of hedgerows were lost, making the ones that remain all the more valuable. Happily the rate of direct removal has drastically reduced in recent years, and it is fantastic to see that new hedges are going back in. However, many hedges are still at risk through the way they're managed.
Hedgerows need management or they turn into a line of trees, but managing them requires working with their natural lifecycle. It is impossible to keep a hedgerow at the same point in its lifecycle indefinitely, without the structure declining. We see this when hedges are trimmed to the same level year after year; they lose stems, lose vegetation near the base, and become gappy. If this persists, the gaps get larger as the structure fails and we risk losing them altogether.