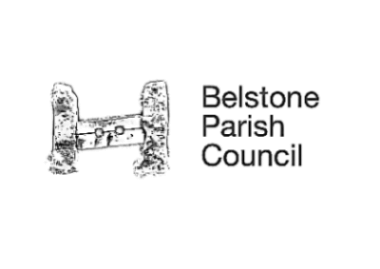 The minutes of the 24th July Belstone Parish Council meeting are available here, together with links to all the reports:
The July meeting was fairly short, Cllr Hill and Cllr Weaver had performed the Clerk's Annual Appraisal and they came to the meeting with some ideas to reduce the Clerk's hours and improve job satisfaction.
The Council also discussed the possible lamp on the coronation stone, please see the other post with how to send feedback on this:
The Council are concerned about problems with parking in the village. There will be a public meeting about parking on Monday September 11th at 7.30pm, which we hope all residents will attend. More details to follow.
The next Parish Council meeting will follow the public meeting on Monday September 11th 2023.