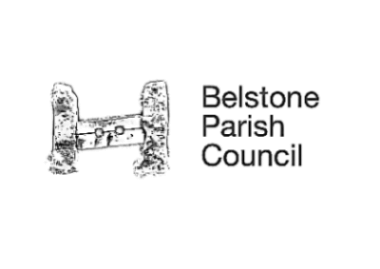 The minutes of the 26th June Belstone Parish Council meeting are available here, together with links to all the reports:
The June meeting has some statutory content to do with the Annual Governance and Accountability Return, which checks that the Council is doing all the things required by law, and the accounts for 2022-23 have been audited.
The Council also discussed the assets (the bus stop, phone box, noticeboards and seats), the possible lamp on the coronation stone and problems with parking in the village.
The next meeting will be Monday July 24th 2023.