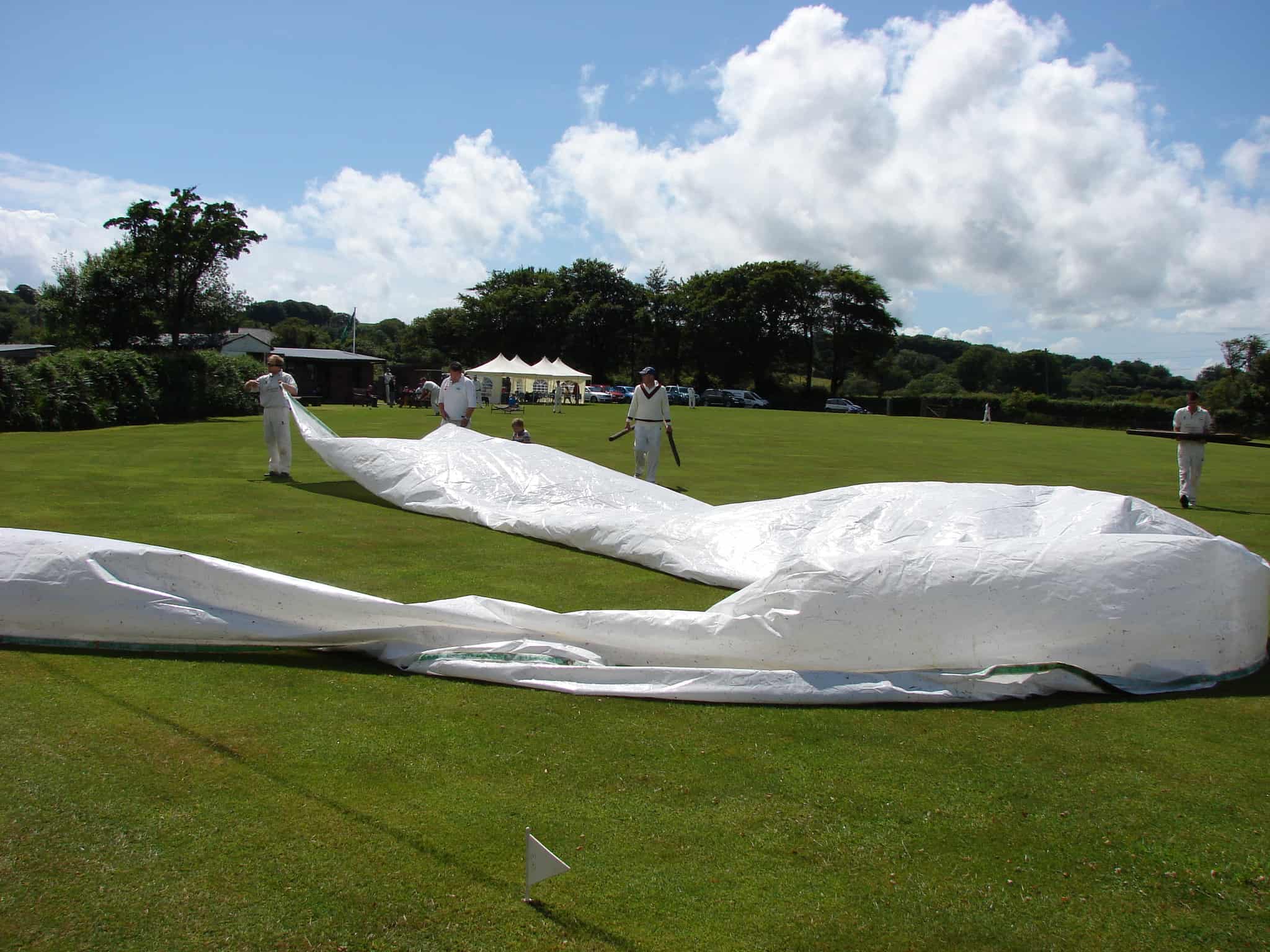 Great News From Peter Hammond and Chris Walpole . . .
Cricket Resumes at Rew Meadow
Now that Boris Johnson's 'vector of disease' has turned back into an ordinary cricket ball, recreational cricket has been given the go-ahead to start again on Saturday 11 July. Belstone are playing their first game of the season the following day, Sunday 12 July, a friendly against Hatherleigh, at home, starting at 1.30pm. Please come along and watch.
Belstone Cricket Club Replacement Pavilion
With the season being so curtailed it did not seem appropriate to ask Vice Presidents and supporters for their usual annual donations, although some people have indeed made their contributions, for which many thanks. Meanwhile, efforts are continuing at the Club to provide new facilities for the 21st century and to increase further community use by opening the ground for Croquet, Archery and 'The Hundred' (the new 100 Ball game suitable for girls and boys). To this end, people may like to consider helping the Club's plans for a new pavilion by donating at a JustGiving page that has recently been set up; please visit www.justgiving.com, click on search on the opening page, enter 'Belstone' and help us reach the target (scroll down past the Belstone Curry lunches!). Thank you.