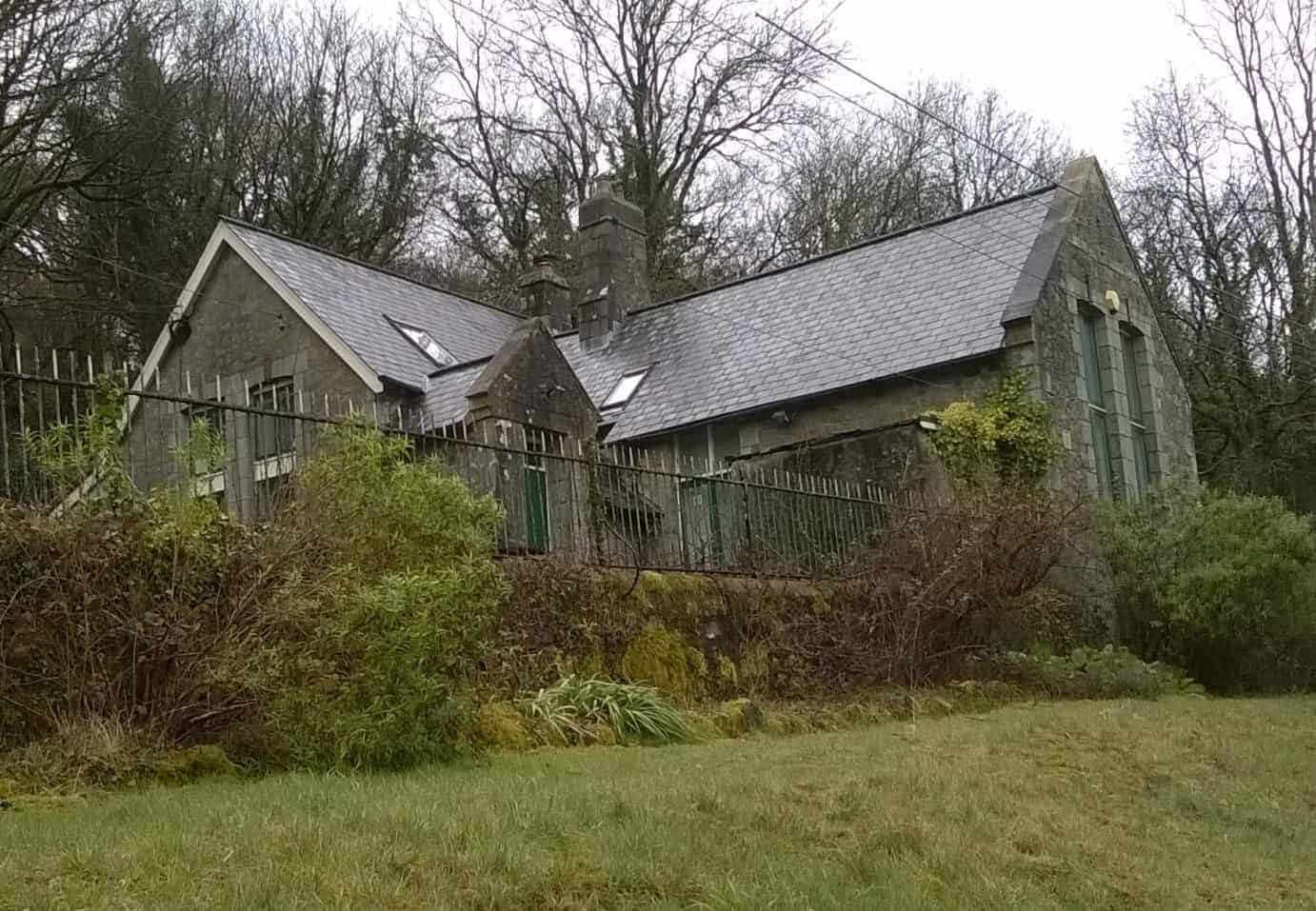 Applications for financial support are invited from young people, aged under 25 years, who live in the parishes of Belstone and Sticklepath.
The objective of the Charity is "To promote the education (including social and physical training) of persons who are under the age of 25". Eligible people, or organisations, can apply to the Charity for a grant to help with the expenses of items which meet the objectives of the Charity. Grants have previously been approved for music lessons and sport/dance training fees, but the Charity will consider all appropriate areas of educational expenditure.
Applications can be made by such residents regardless of their, or their family's, financial circumstances.
Applications must be made by 31 March 2021 by way of an application form which can be obtained from the Clerk. Please contact Lois Rowlands on 01837 840367 or email sticklepathbelstonecharity@gmail.com (note new email address) to request a form or for further information. The application should be made by the applicant themselves, rather than their parents, where this is appropriate, and should be for future costs to be incurred.