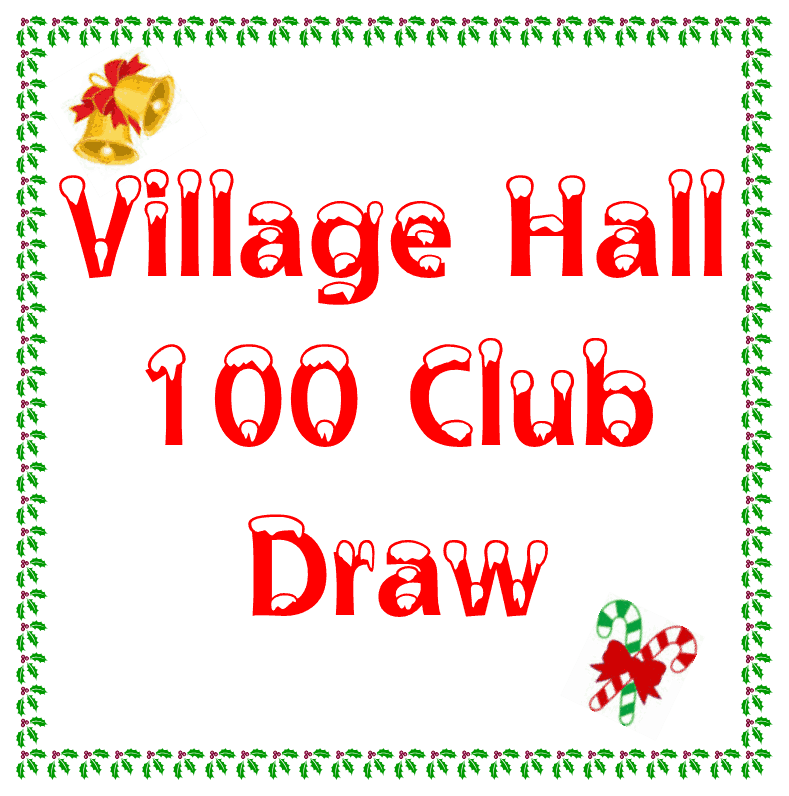 Congratulations to:
Sharon and Peter Cooper: number 104 – £50
Sally and John Fullwood: number 76 – £75
Herbie Finucane: number 8 – £100
Sarah and Peter Porterfield: number 122 – £150
Many thanks to Rona for running the Hundred Club once again. Your cheques will be arriving with you in the next few days. Information about getting next year's winning numbers will follow in the new year or, if you prefer, contact Rona directly anytime .