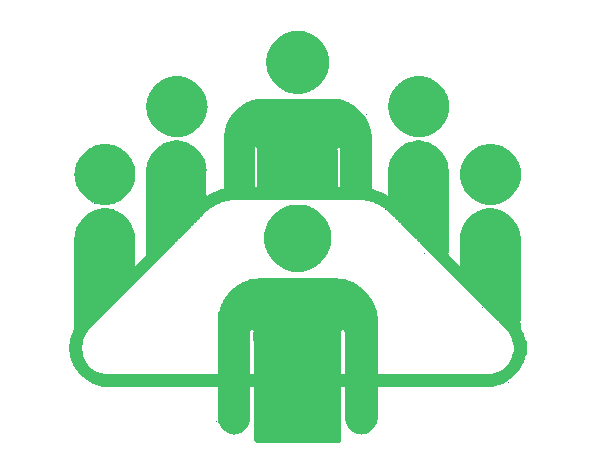 The draft minutes of the Belstone Parish Council Meeting on January 17th 2023 are now available on the website.
The Council were pleased to learn that, following our requests, all the road markings in the village should be re-painted by the Highways department in the 2023/24 financial year, and that Dartmoor National Park will be putting up a new sign at the entrance to Muddy Lane (the bridleway off Skaigh Lane) to prohibit vehicles.
Discussions included precept setting, risk assessments and hedge cutting letters. Please read the full minutes for all information.
We look forward to seeing you at the Coronation Public Meeting on 31st January.