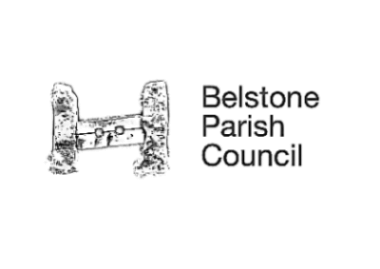 The Parish Council were pleased with the attendance at the public meeting on parking on 11th September, and will be considering all the issues raised. Thank you to all who attended. Here is a report on what was discussed:
The minutes of the 11th September Belstone Parish Council meeting are available here, together with links to all the reports:
The next Parish Council meeting will now be on November 20th 2023. The Council agreed to reduce the number of meetings to six a year. A revised schedule of meetings will be published next week.