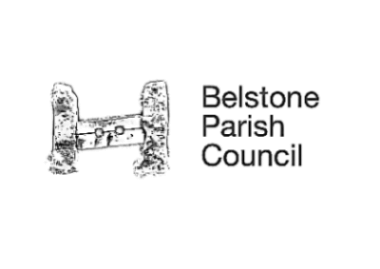 The minutes of the meetings which were held on 10th May 2022 are now available on this website.
The Annual Parish Meeting is not a meeting of the council, but for the whole village. It includes reports from a variety of village organisations, and a chance for villagers to ask questions. In these minutes there are links to all the reports, which are on this website too. Have a look at the one from the Village Hall, with some amusing historical references! The one from the Dartmoor Ranger, Ian Brooker, also has some interesting information.
The Annual Parish Council Meeting is a formal meeting of the council which is held once a year, when the officers of the Council are elected. Cllr Michael Ash was re-elected as Chairman, and Cllr Theresa Weaver became the Vice-Chair.
An ordinary Parish Council Meeting was added on the end of the evening, primarily to authorise the payment of the insurance, which needed to be paid before the next meeting.
The next Parish Council Meeting will be on Tuesday 14th June 2022, 7.30pm. This date has been changed. Members of the public are welcome.