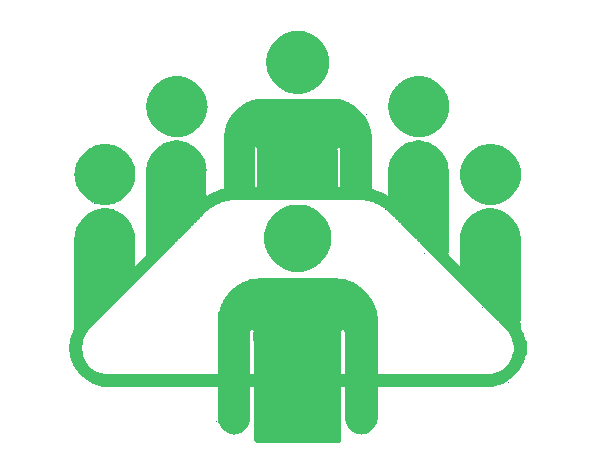 The draft minutes of the Belstone Parish Council Meeting on June 14th 2022 are now available on the website:
Discussions included assets, electronic communications, transport problems and a road warden scheme.
Thanks were given to the Jubilee committee for organising the celebrations, Pete and Jeanine for their hospitality, Dick Norrish for his help with the tree and Chris Walpole for filming it prosperity. Thanks were also given to Cllr Cooper for putting up the dog poo signs, Dicky from The Tors Inn for the sign on the Great Green which has reduced parking and Julia Kuhn for looking after the pound garden.
Please read the full minutes for all information.