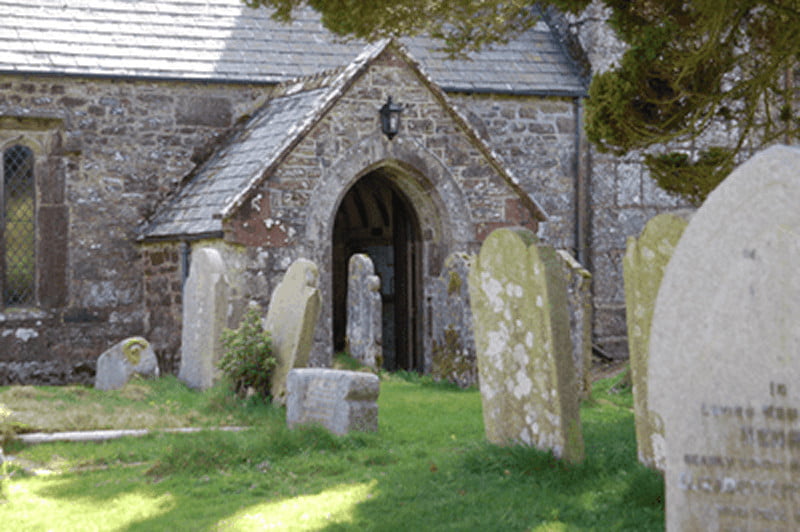 Belstone Church is resurrecting its family-friendly Fête which used to be held annually.
As before, we are holding it on the Green, in front of Dartmoor House.
On Saturday 28th August from 2-4pm
There will be stalls selling cakes and other sweet treats, bric-a-brac and books. Also tombola, pony rides and children's games.
If you have any items you would like to contribute to our stalls, please contact Sandra on 01837 840372. You can either drop them off at Stonelynk, Skaigh Lane or Sandra will collect.
Cakes can be brought to Sandra, in advance, or to the stall on the day.
All proceeds to St Mary's Church Belstone
The fête will be held in the Village Hall if the weather is inclement on the day
Scheduled
Church & PCC
Noticeboard